Reupholstery
Don't toss the piece with great bones just because it's unsightly, sits flat like a pancake or you think its at the end of it's useful life! Instead, consider reupholstering. We specialize in custom residential and commercial upholstery and repair of all types of furniture. In today's world of 'reduce, reuse, recycle'; upholstery is the epitome of this phrase. For less than the cost of new furniture, we can restore your old furniture to better than it's original condition and we even do Powder coating for outdoor furniture.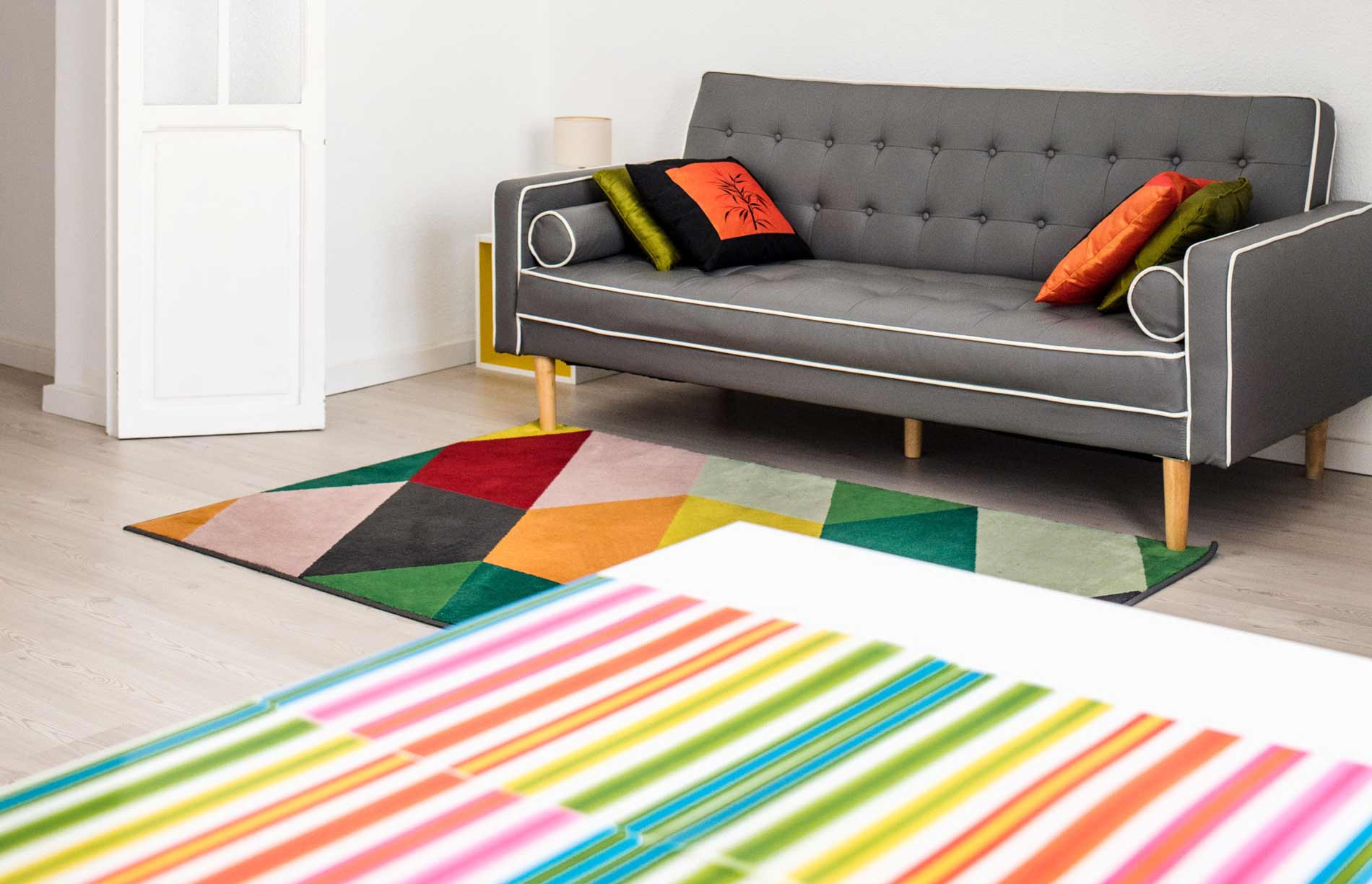 Read More
Remodeling and Interior Design
We love getting our hands on homes that need a bit of a facelift because nothing warms the heart like taking good bones that may just be dated and worn, and bringing them into their prime. Camille & Co is a design-build-furnish team with the best General Contractor & Subs, expert designers, and over 200 Trade-Only home décor Vendors that marry together to form an incredible Team that enjoys fixing houses that fall somewhere on the spectrum of not as beautiful as you'd like it to be and O.M.G, fix it NOW.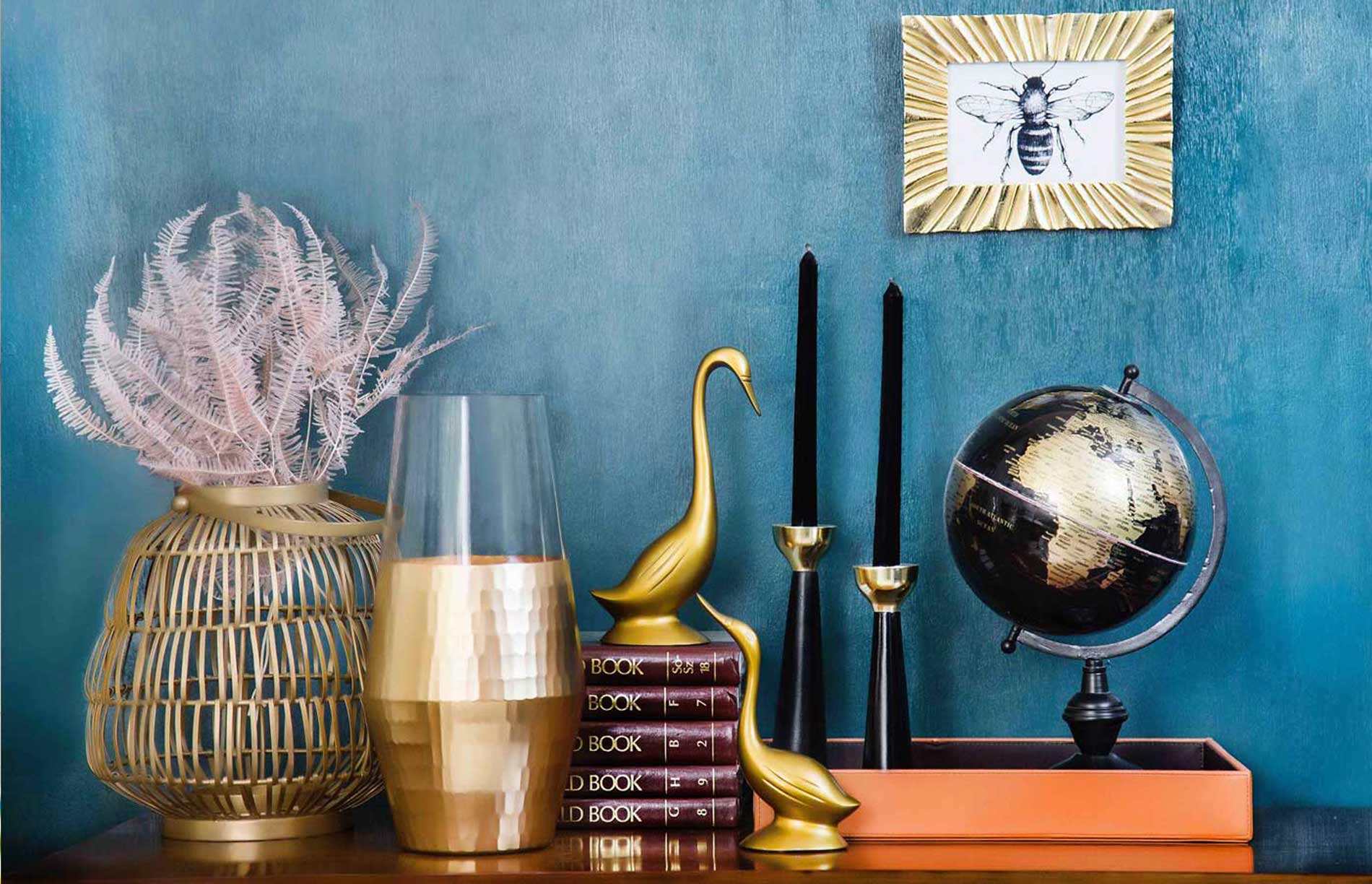 Read More